CCTV and Surveillance Systems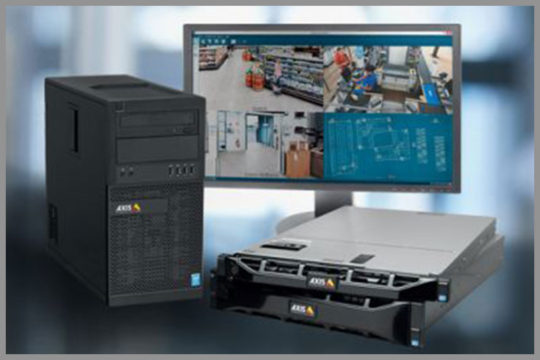 Networked video is today's generation in video surveillance and can provide numerous advantages over analog and digital video recorder based systems. Networked video systems (NVS) are developed to utilize Internet Protocol (IP) enabled devices such as computers, network switches and IP cameras.
Modern video surveillance systems are far more advanced than traditional CCTV solutions of the past, and offer many more useful features.
A firewall, VPN (virtual private network) and password protection restrict access to data being stored and transferred. In addition, video camera manufacturers have encryption and IP filtering built into their cameras to help provide an added layer of protection.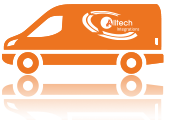 Learn More About the Industry Leading CCTV and Surveillance Products