Nurse Call & Patient Wandering Systems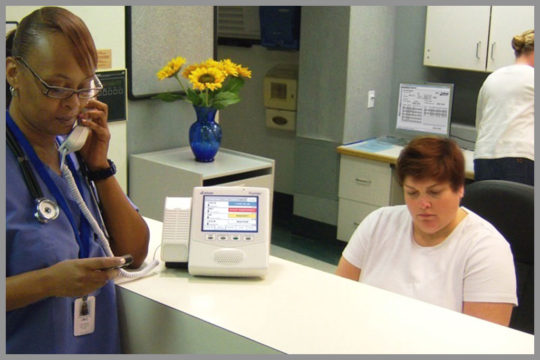 Advanced Nurse Call Communications
Alltech has partnered with Jeron Electronic Systems, Inc., a leading made-in-the-USA manufacturer of Nurse Call Systems.
Jeron's Provider brand of Nurse Call Systerms meet the diverse communications, alerting, and workflow needs of healthcare facilities including hospitals, nursing homes, assisted living facilities, and clinics.
Alltech provides timely support for your Jeron Provider Nurse Call System ensuring your system is always available in an emergency. Our sales and technical teams configure your Provider system to your facility's workflow and alerting needs and then in-service train your staff on getting the most benefits from your customized solution.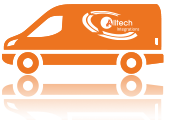 Learn More About the Industry Leaders in Nurse Call & Patient Wandering Systems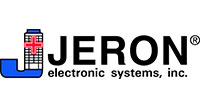 Jeron Nurse Call
Learn about the benefits of Jeron Nurse Call systems, and how they can help your hospital or health care center.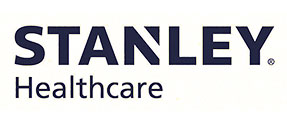 Stanley Healthcare
Learn more about Stanley Healthcare, and how they can help your hospital, healthcare system, or senior living organization.