Home & Business Security Systems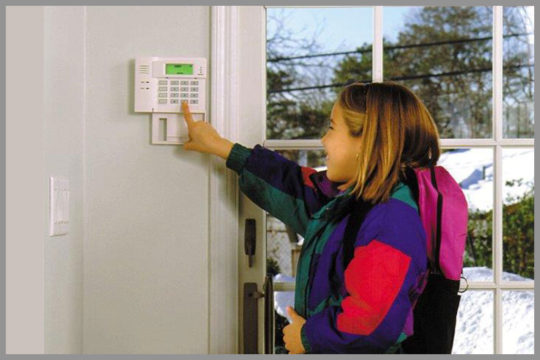 With crime on the rise (and no drop in sight), you can't afford to operate your business without a reliable security system. Alltech Integrations business security systems offer the following benefits:
Just as home security is important, business security keeps important documents, expensive equipment and, most importantly, employees safe. Every year, billions of dollars are lost in commercial theft and vandalism. Business security systems keep your establishment from falling victim to burglary. At Alltech Integrations, we custom-design every business alarm system to help you remain within budget while still getting the security features you need and want.
At Alltech Integrations, we take our security services seriously. Not only do we complete a background check on potential employees, but we also train them extensively and ensure they are fully qualified to work with the systems that we offer. We want our customers to feel safe and comforted when they speak to Alltech Integrations representatives. Earning a customer's trust is of utmost importance, it's more than just a business relationship, it's YOUR SECURITY!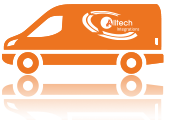 Learn More About the Industry Leaders in Security Systems